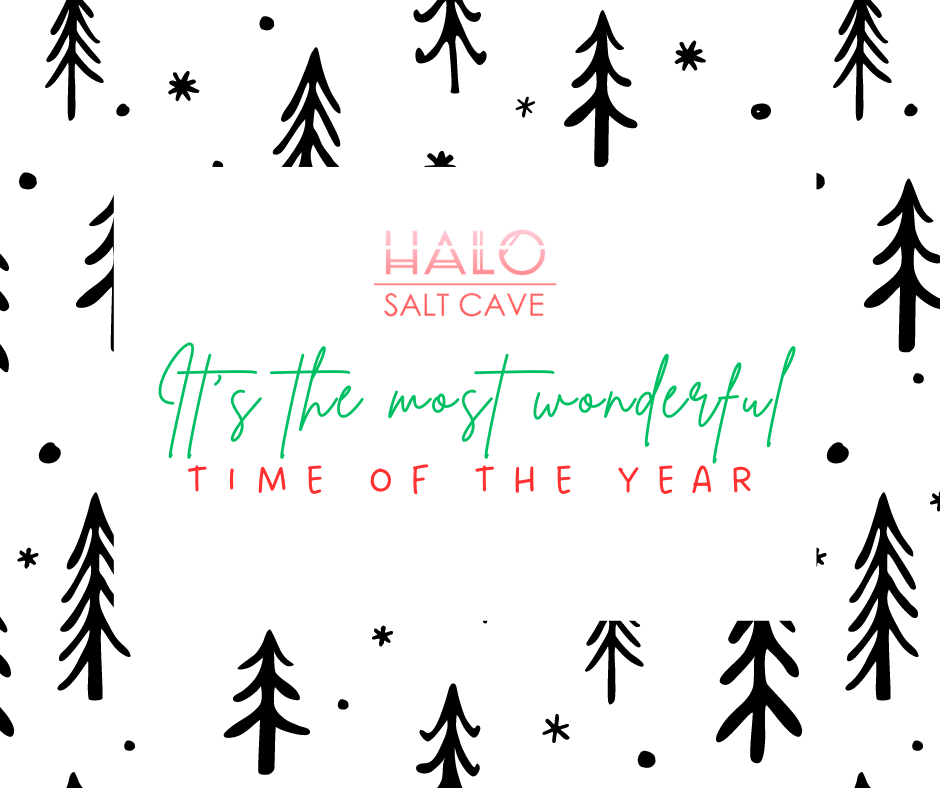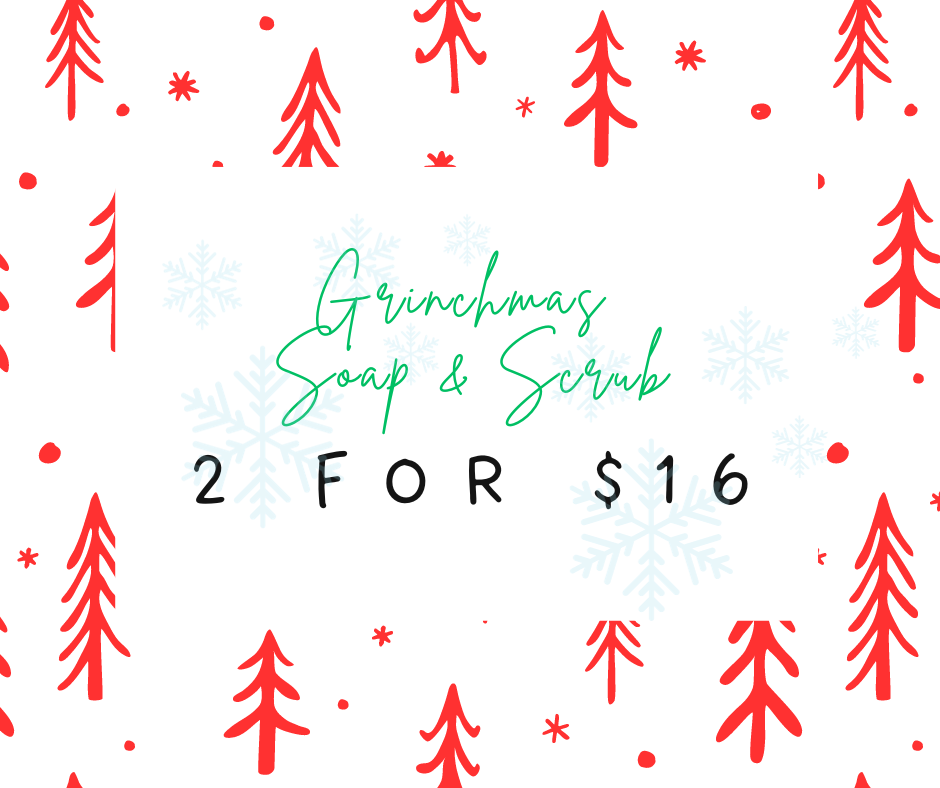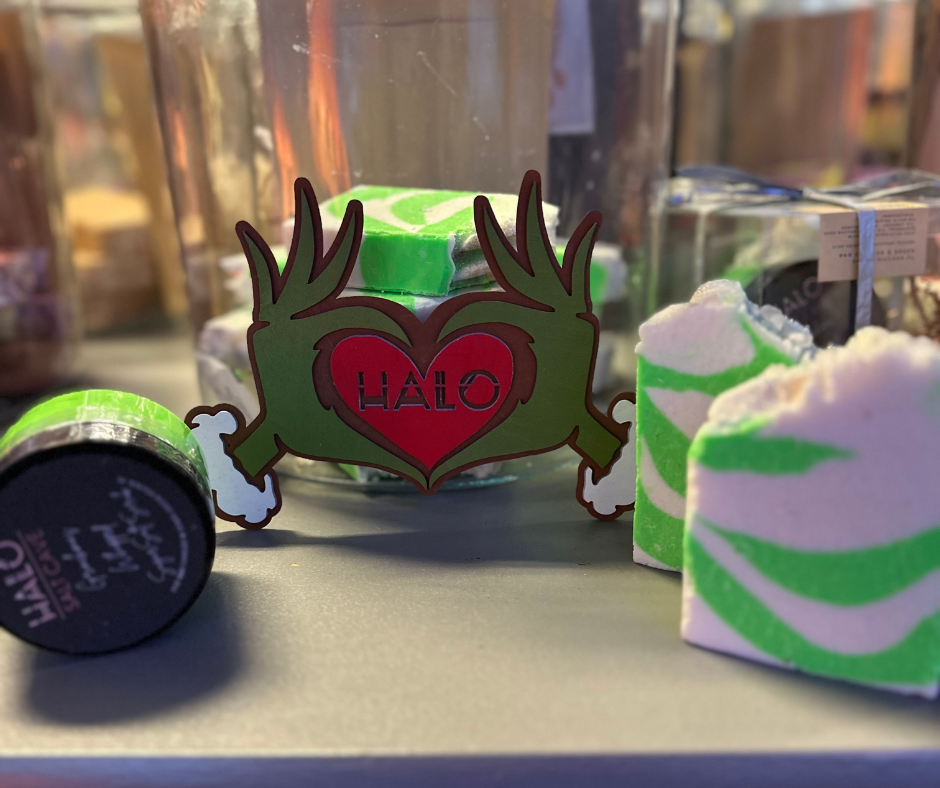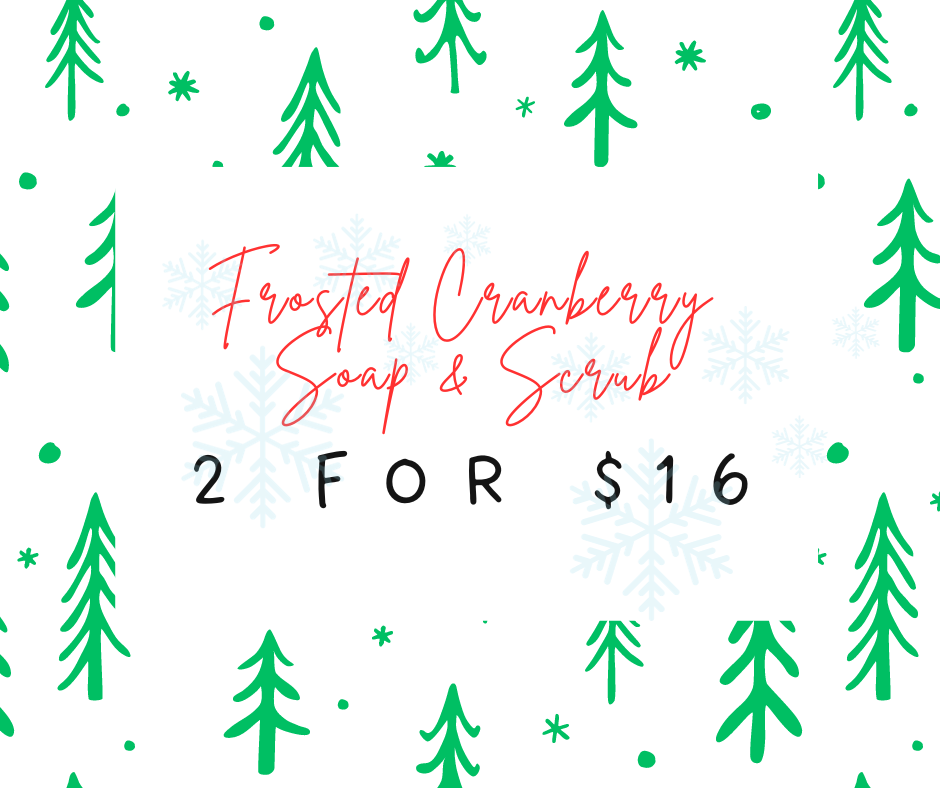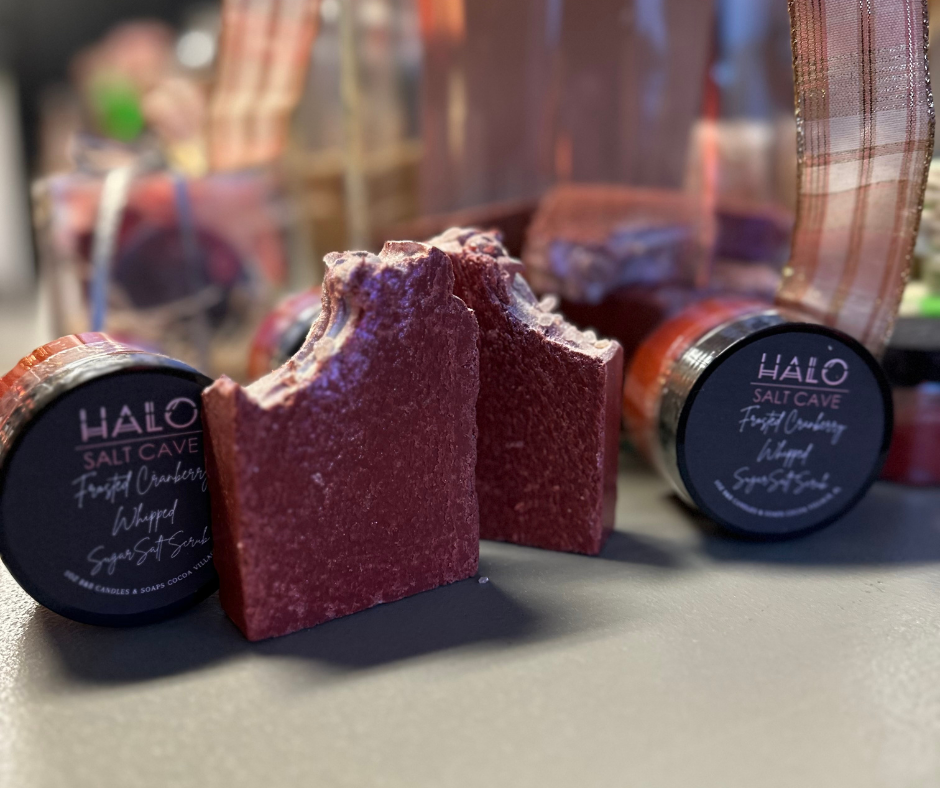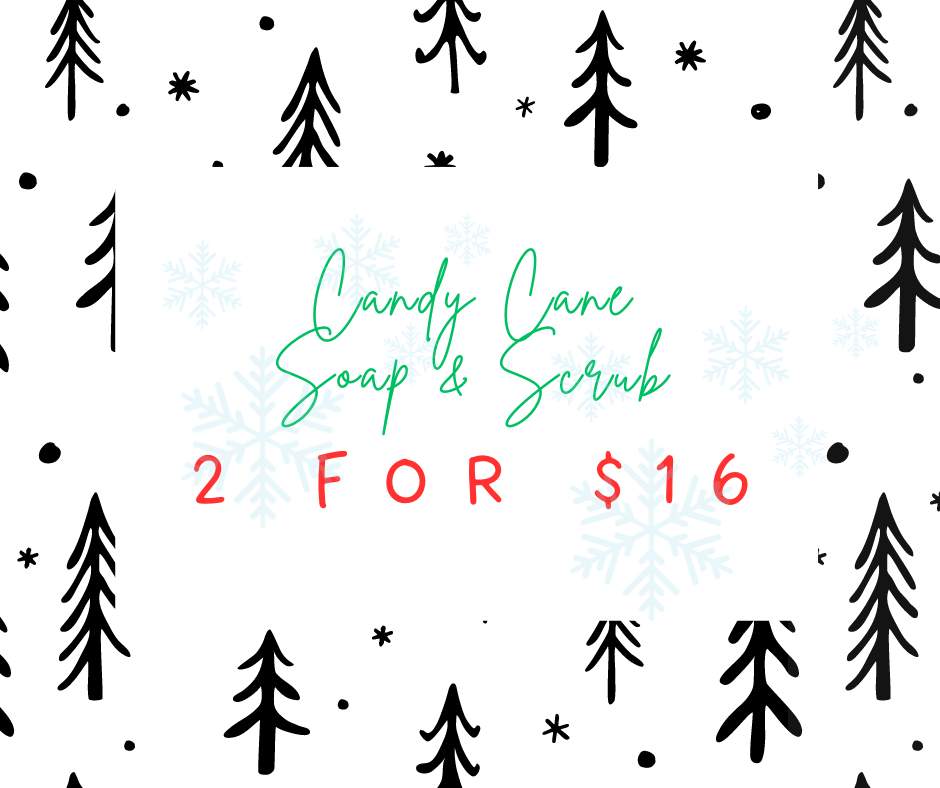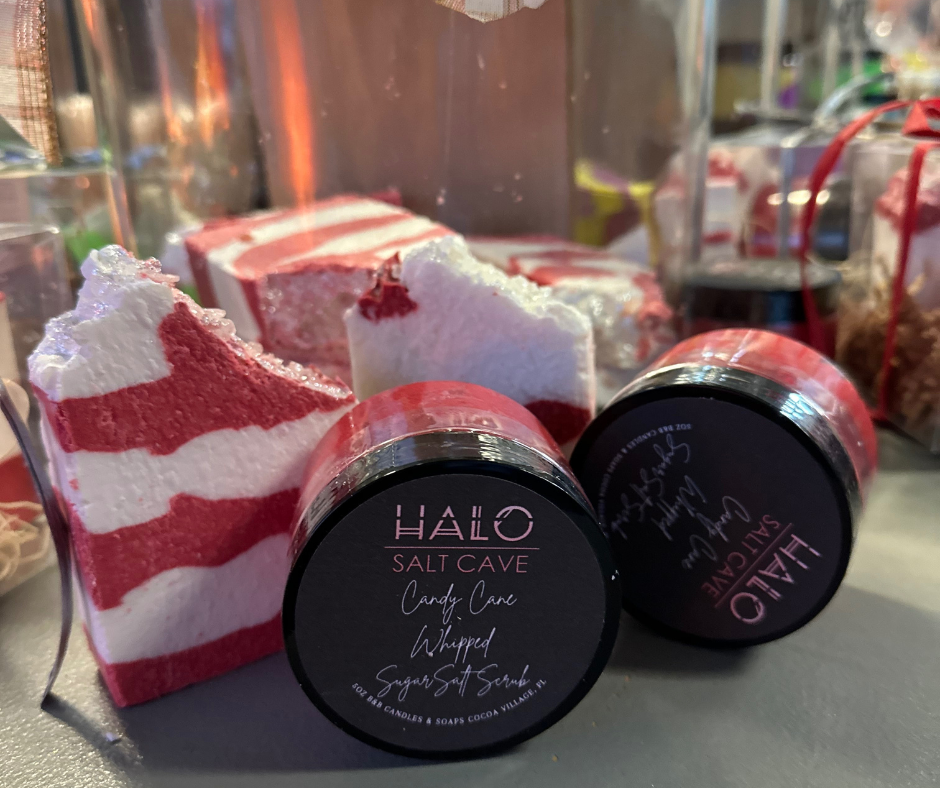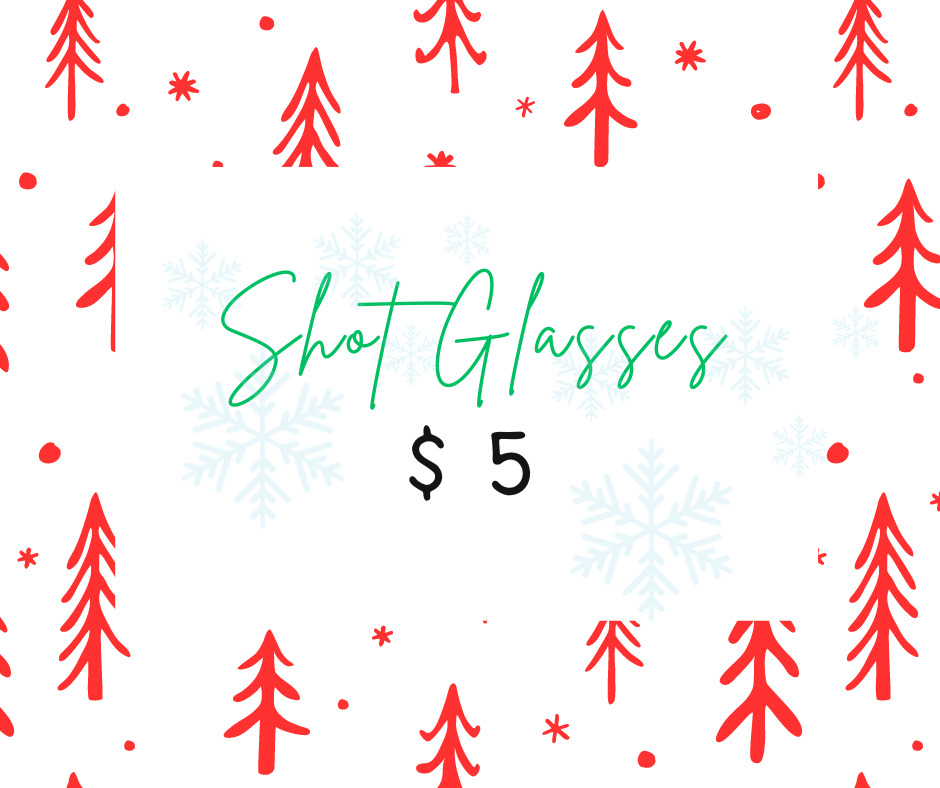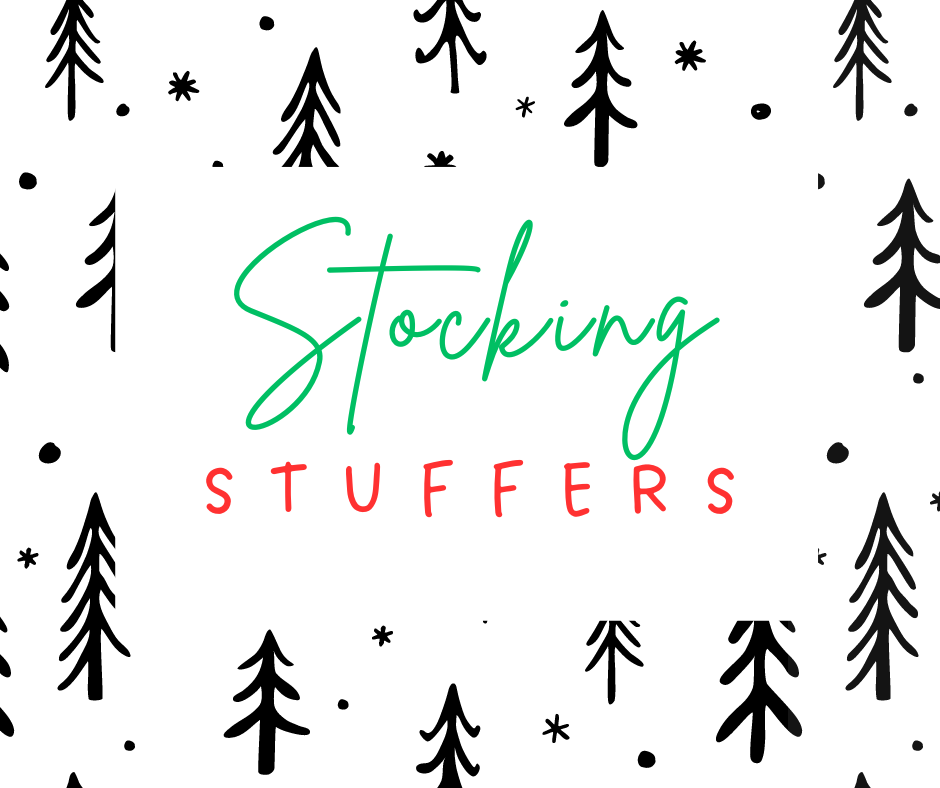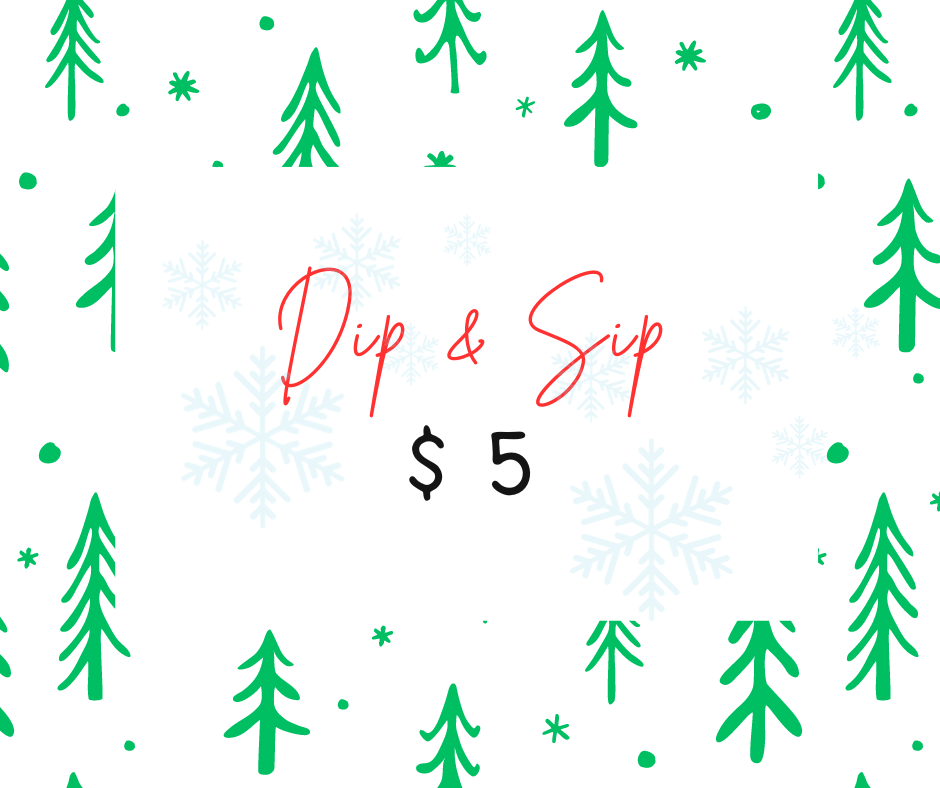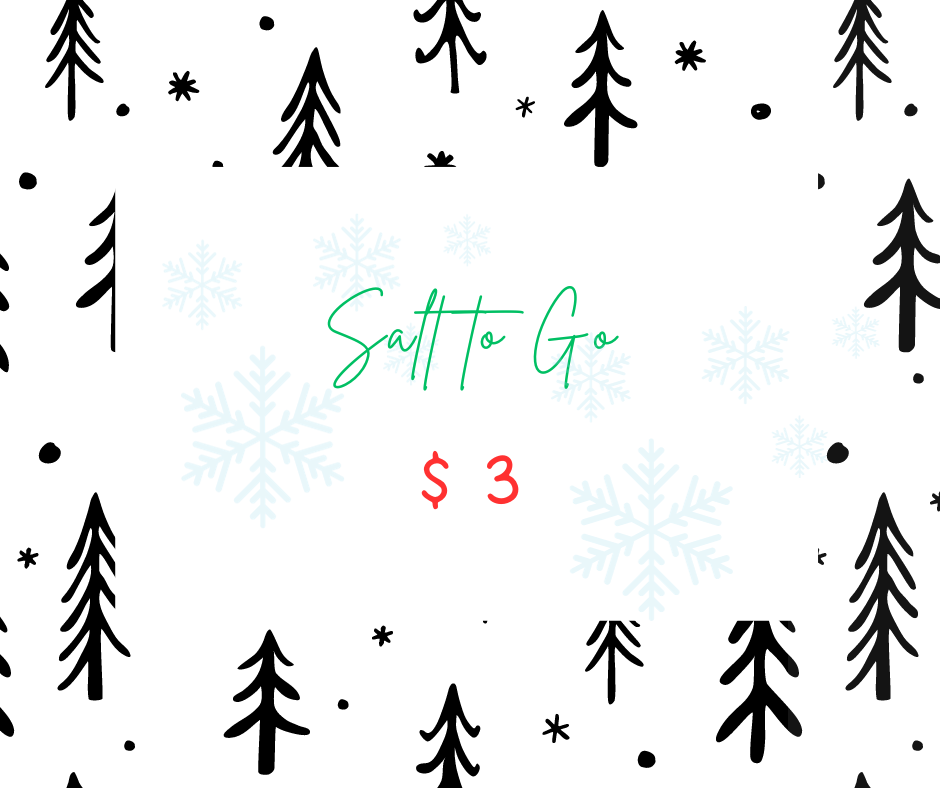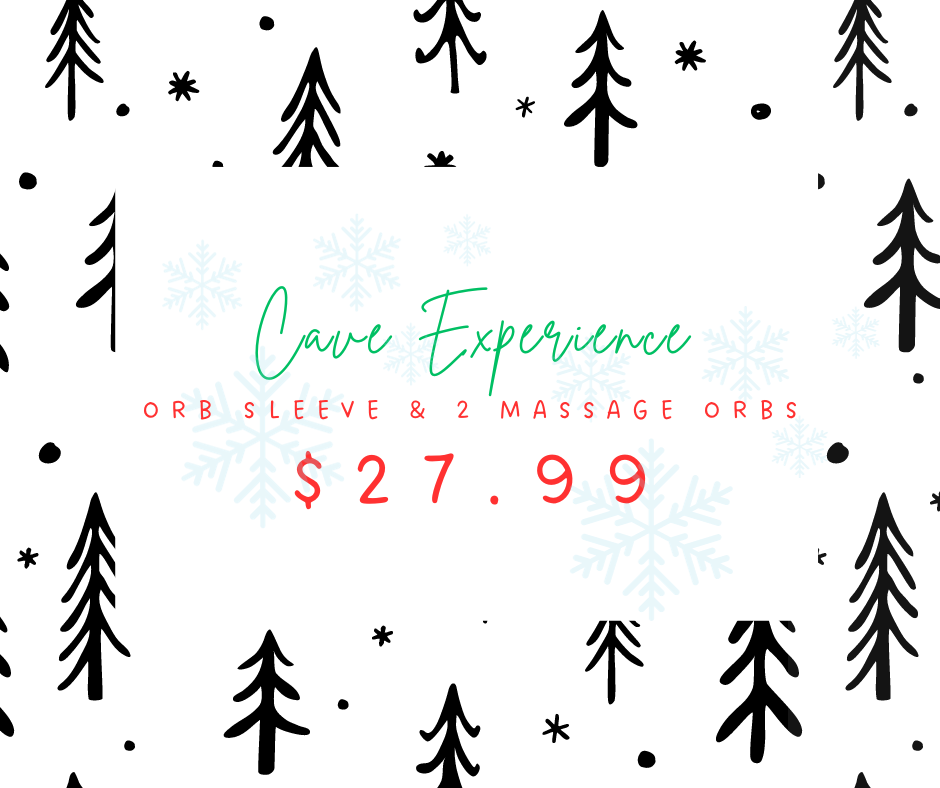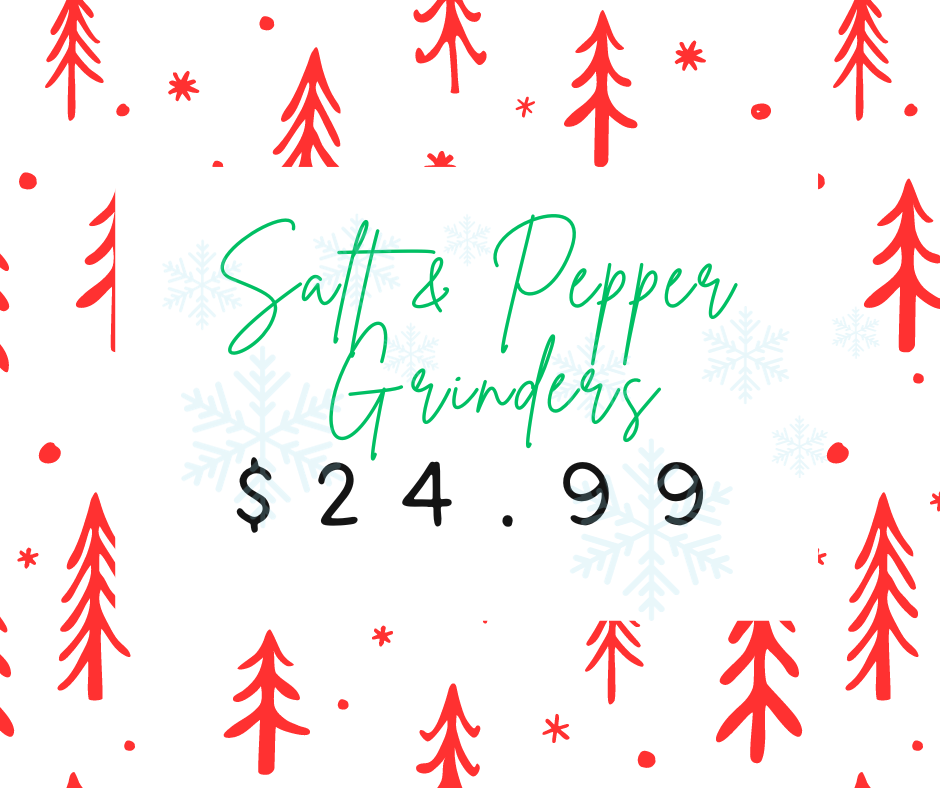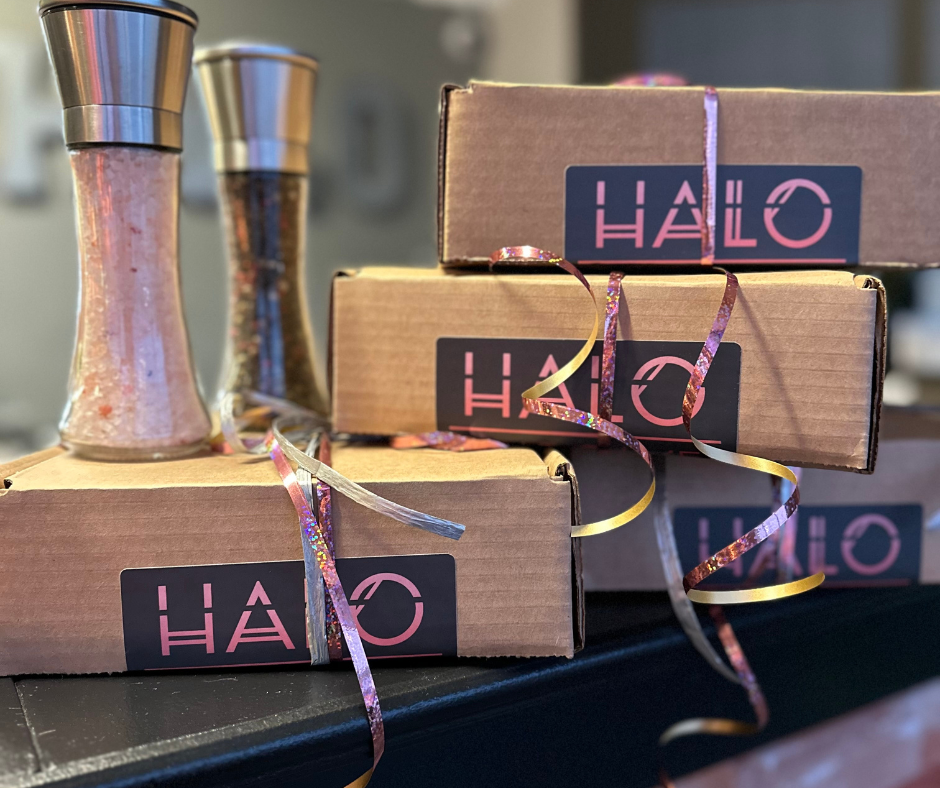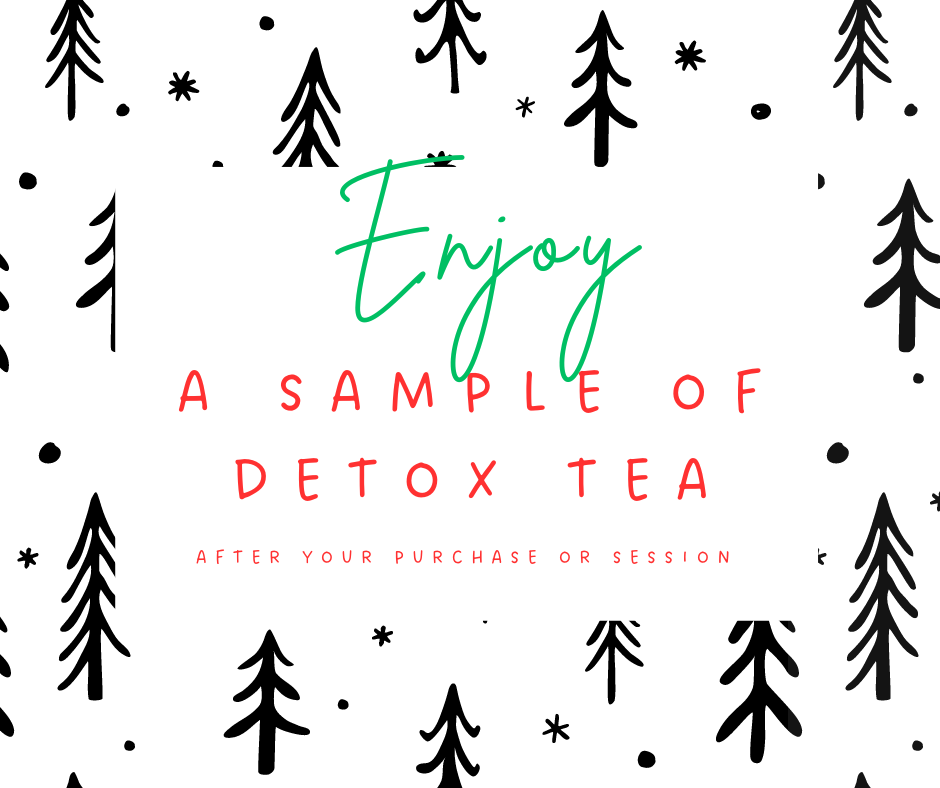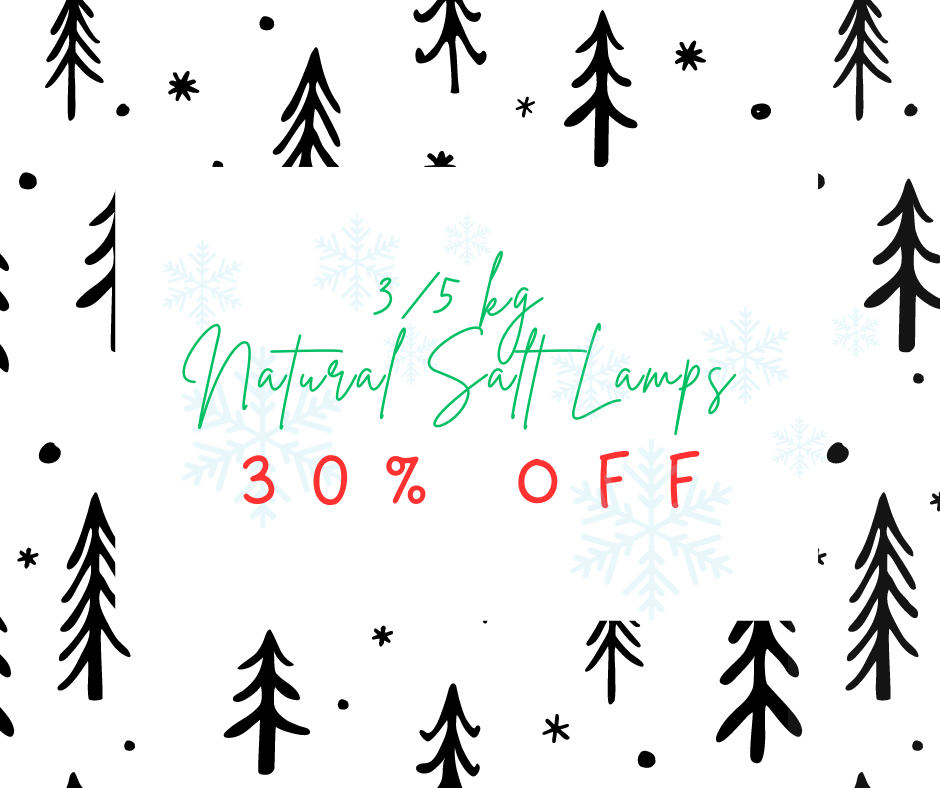 Halo Salt Cave is Brevard's Premier Wellness Facility
Appointments Required
Halo is a greek prefix, meaning salt. We are Brevard's first and only true salt cave.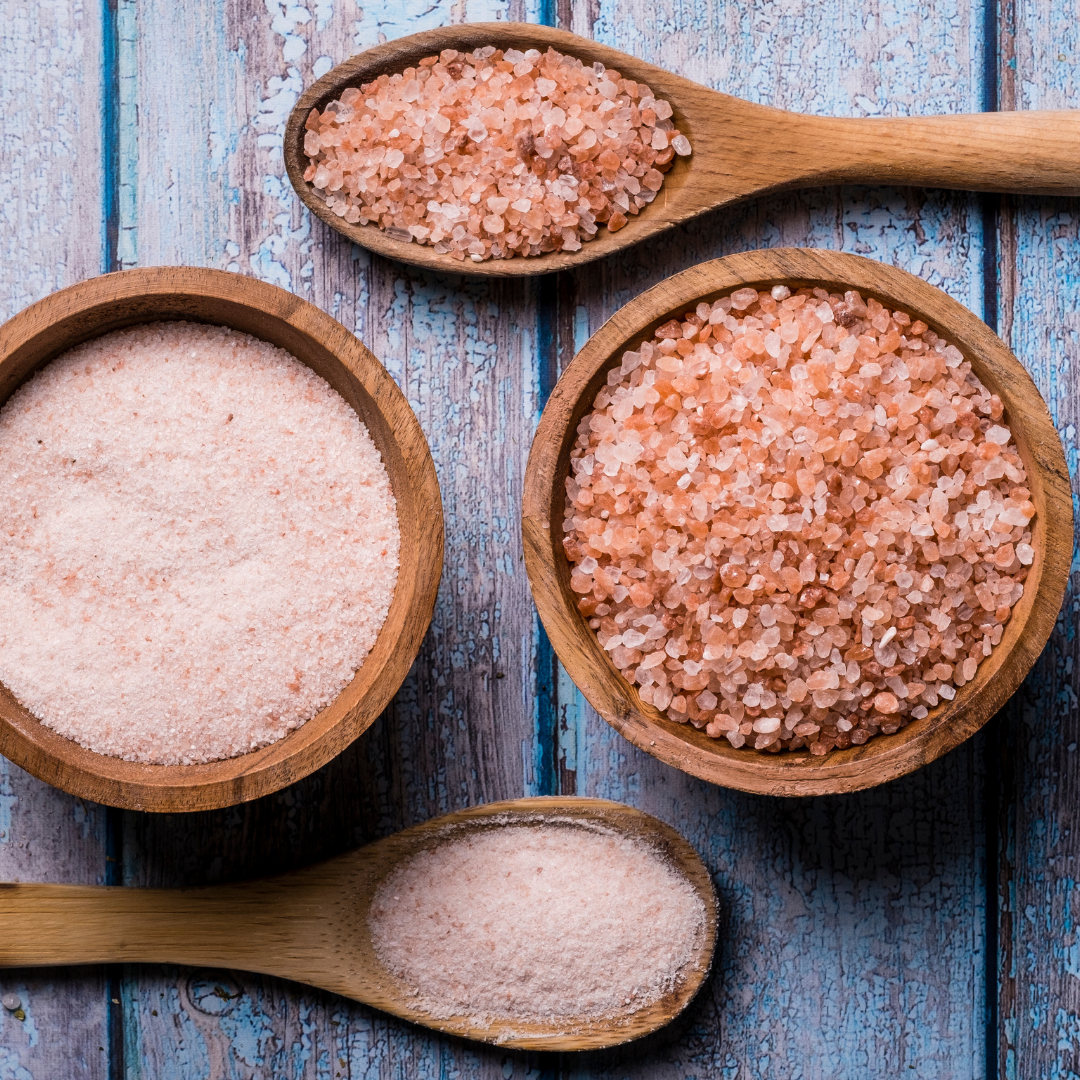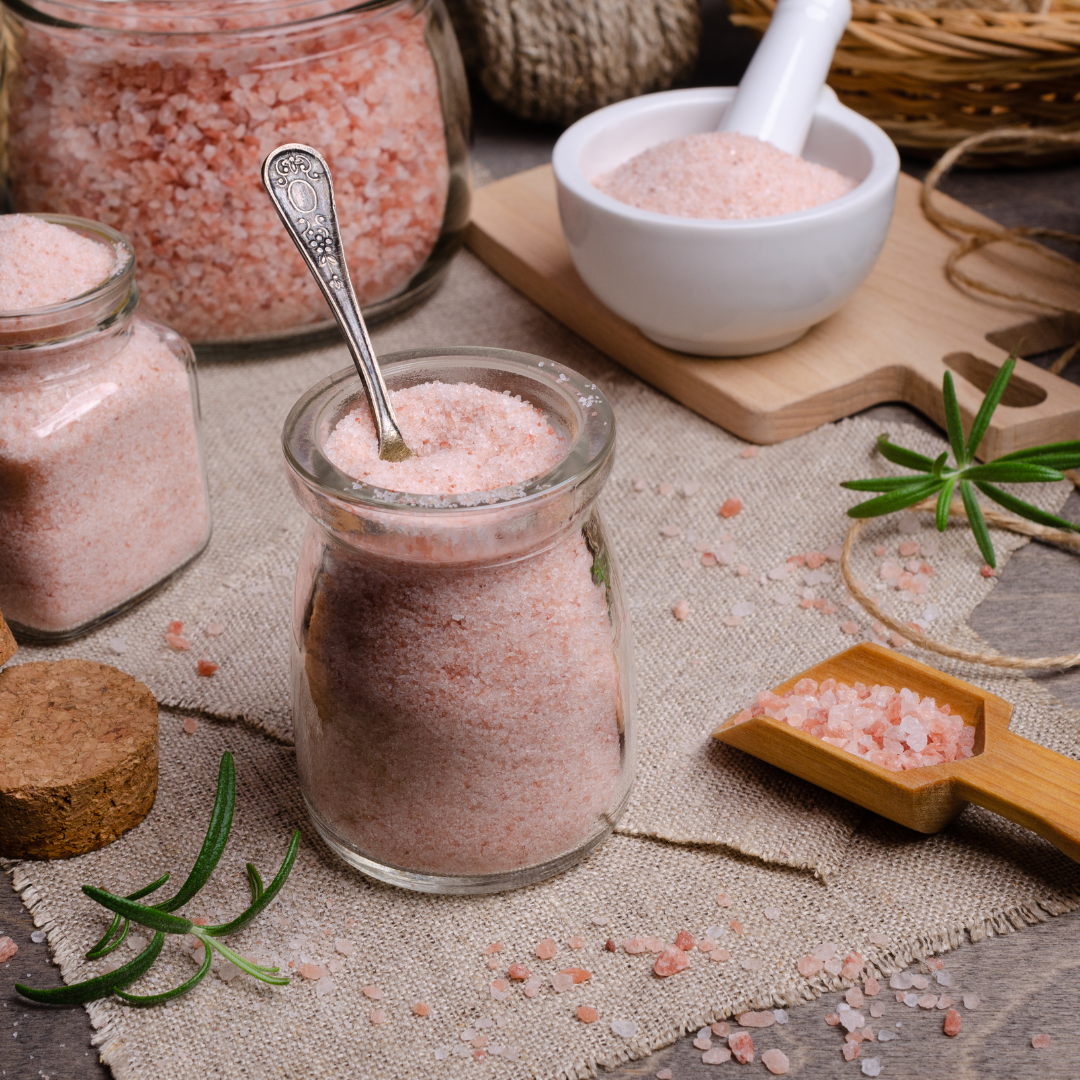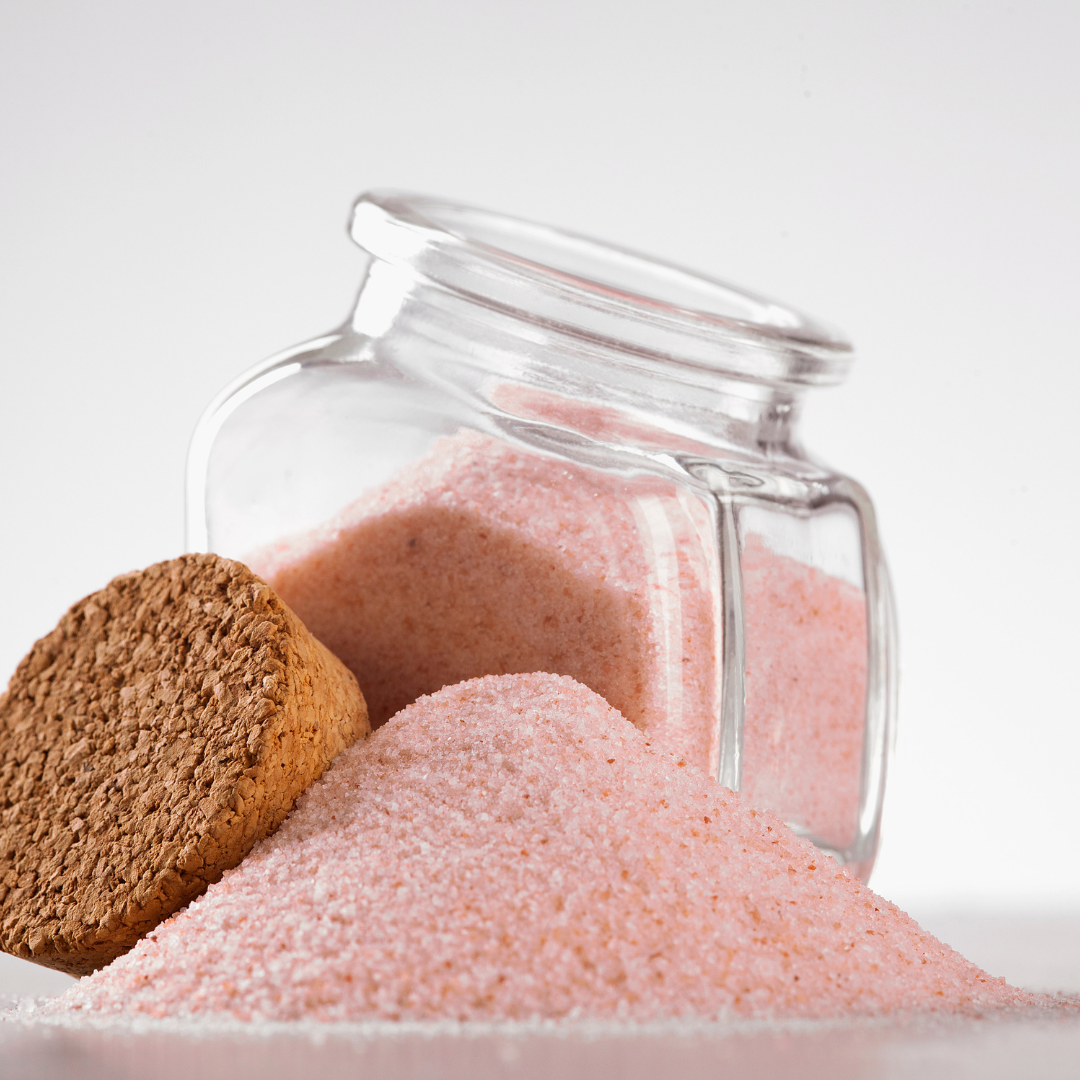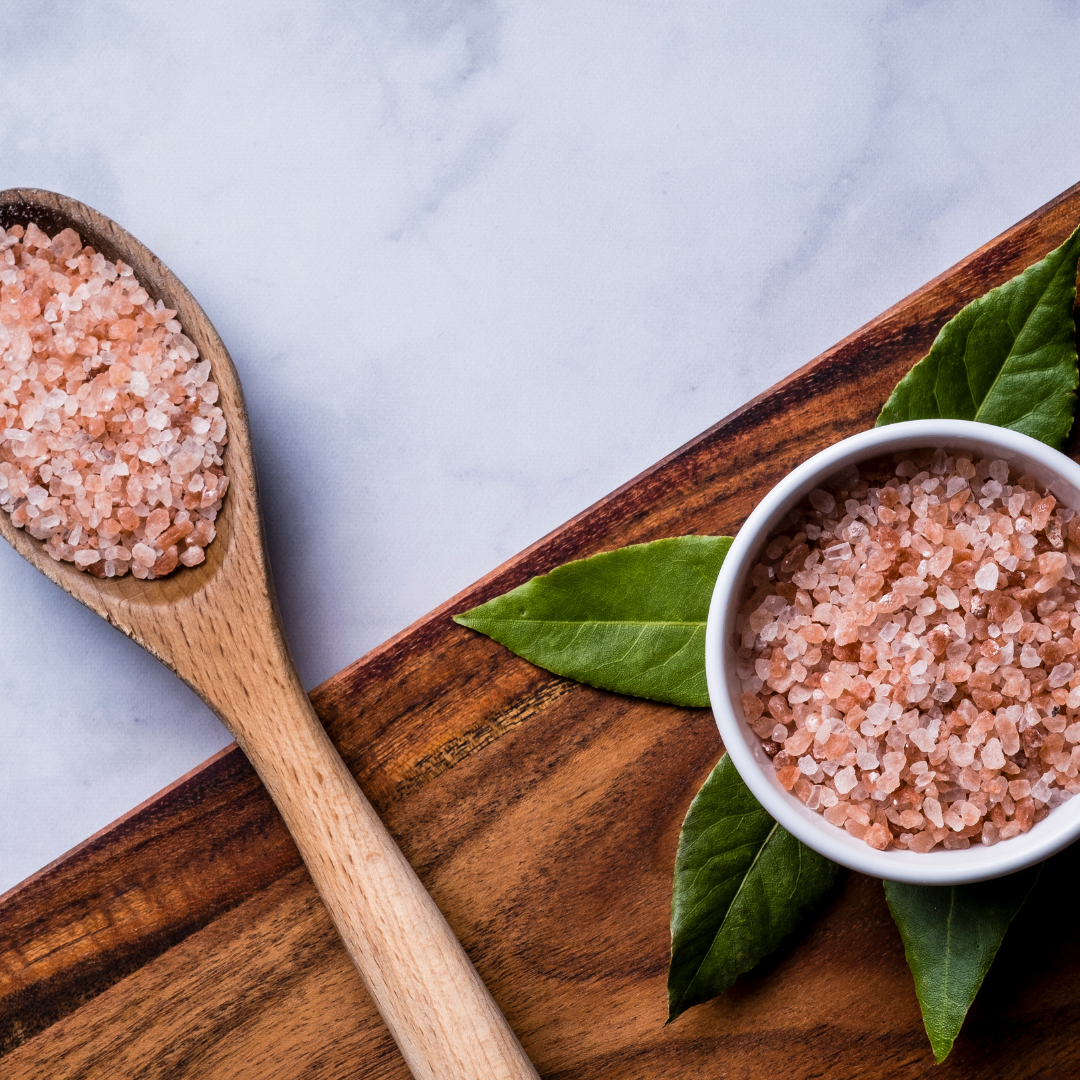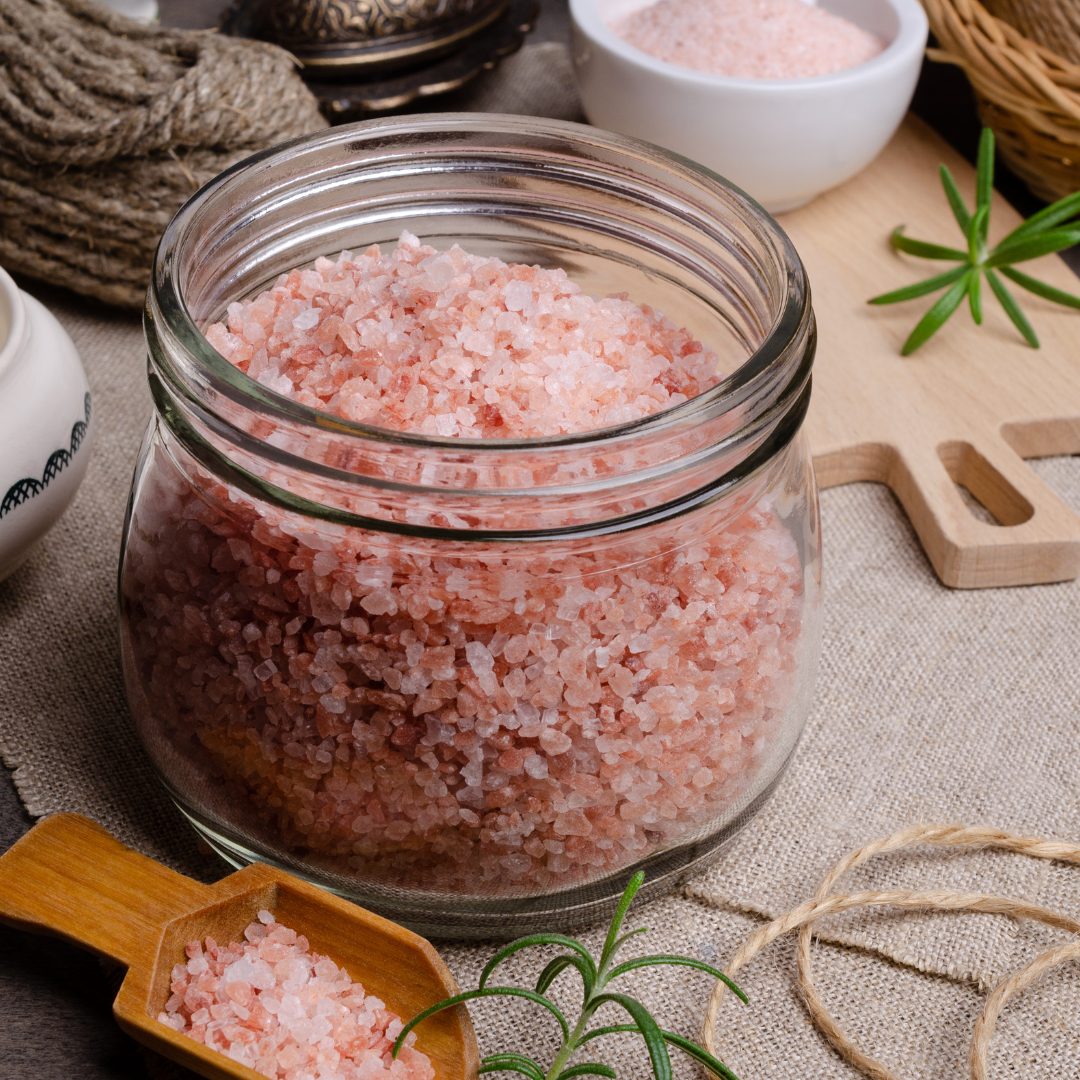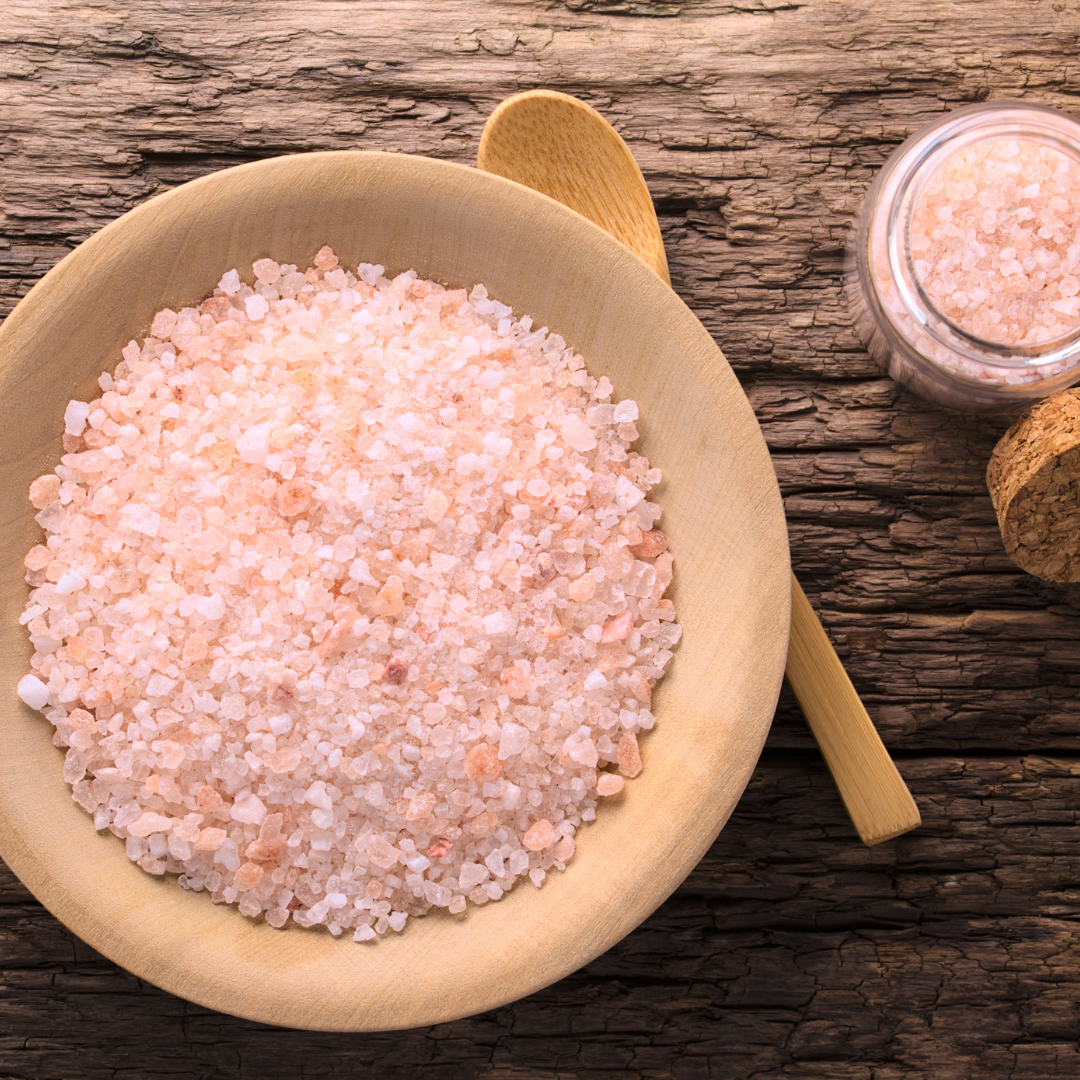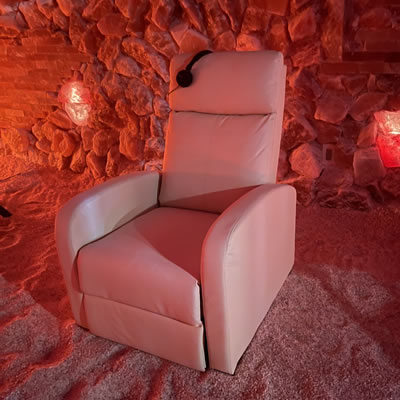 Himalayan Salt Cave
Our salt cave is designed to enhance relaxation while getting the benefits of a wellness environment.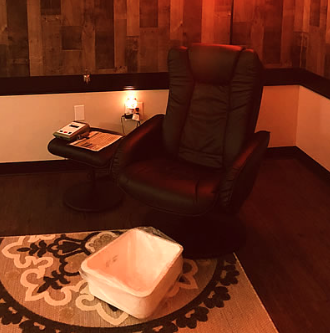 Ion-Cleanse Foot Bath
Our ion-cleanse detoxifying foot baths are a natural method of assisting the body in eliminating harmful toxins, heavy metals, and other harmful foreign matter.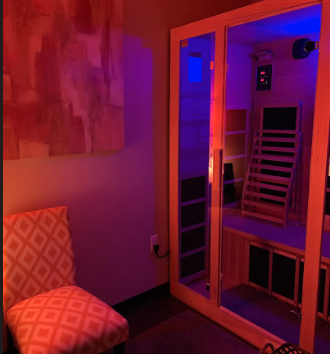 Infrared Sauna Treatment
Infrared saunas emit heat off a panel that penetrates soft body tissue, warming the body and opening the blood vessels.