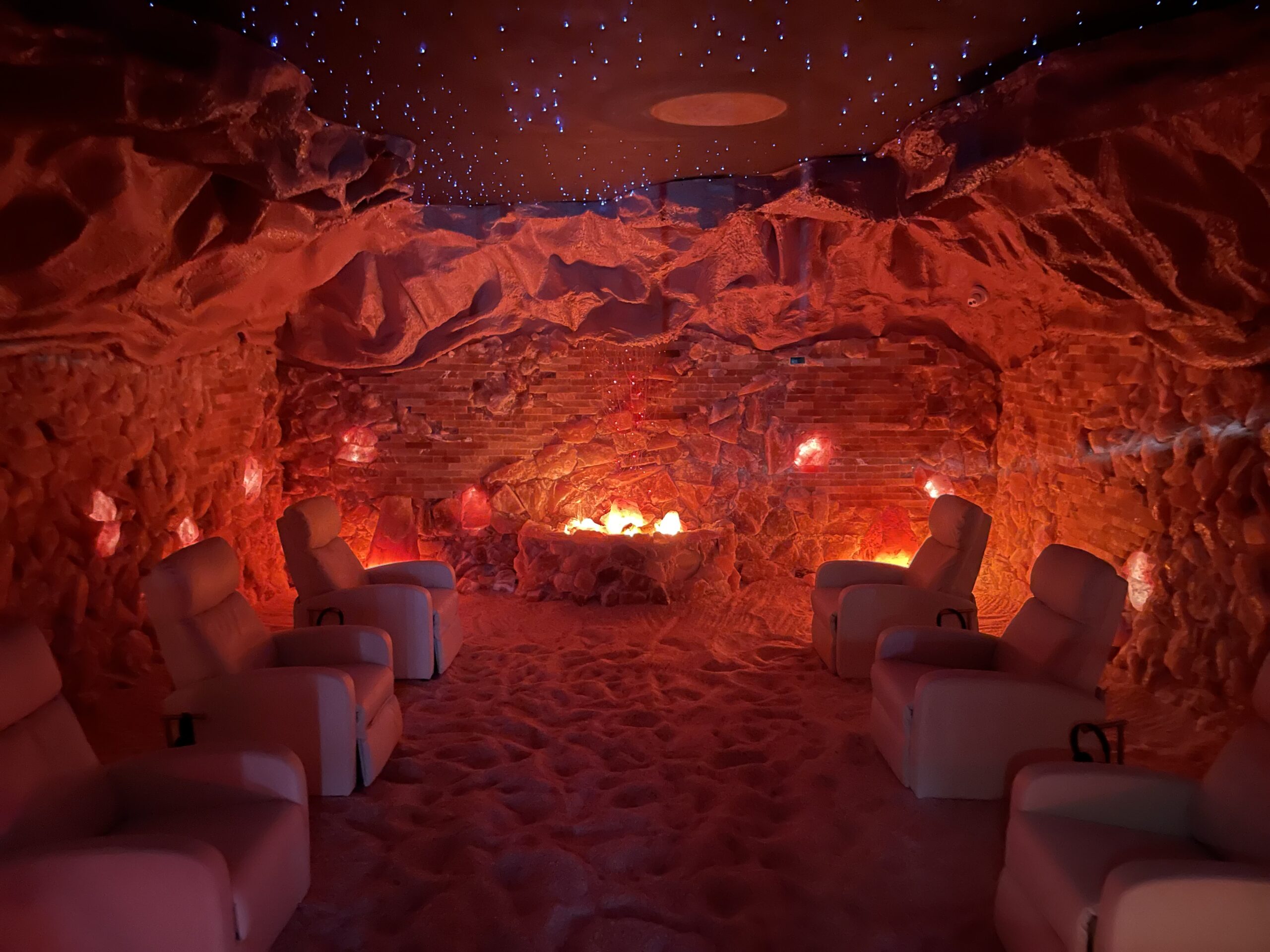 Halo Salt Cave is Brevard's Premiere Wellness Facility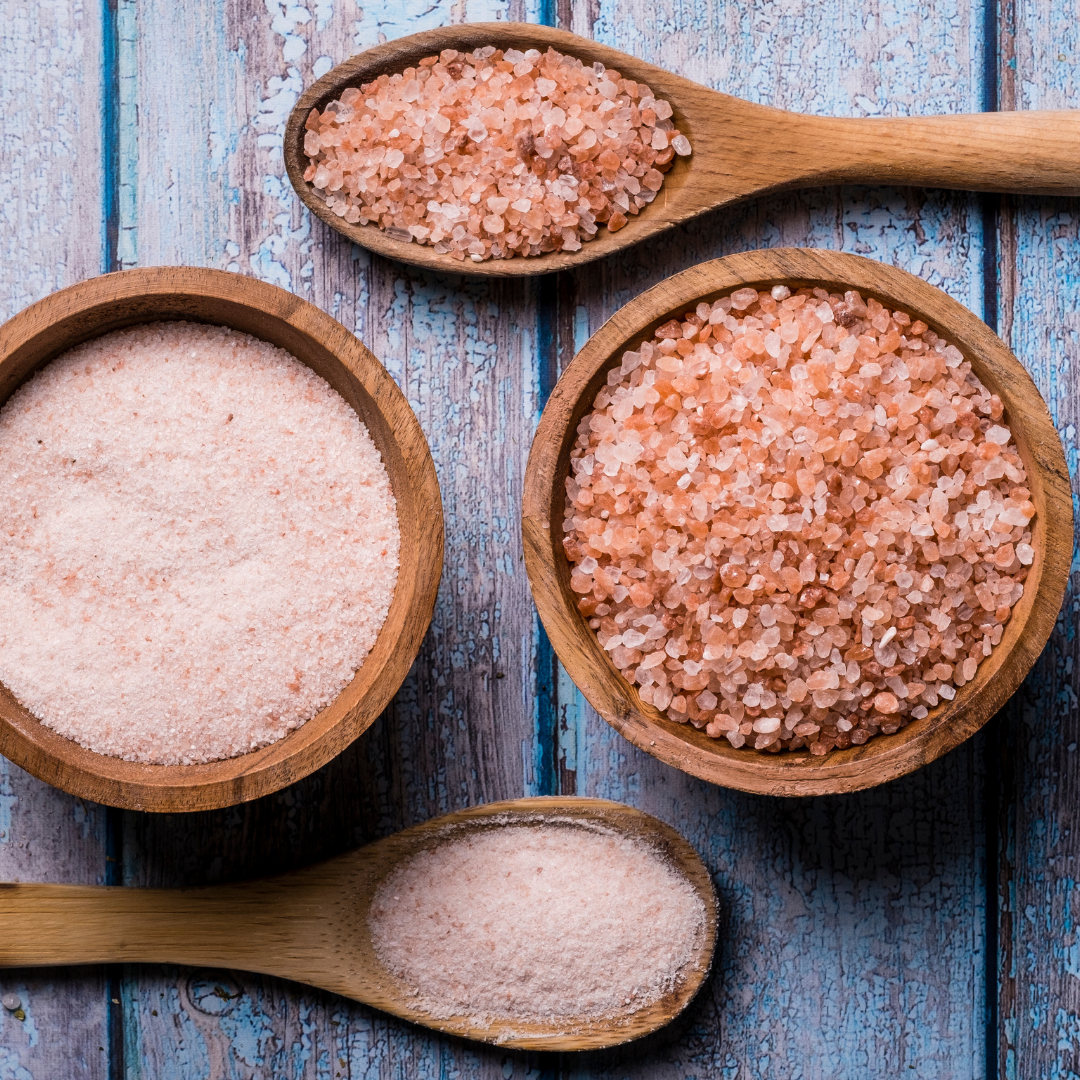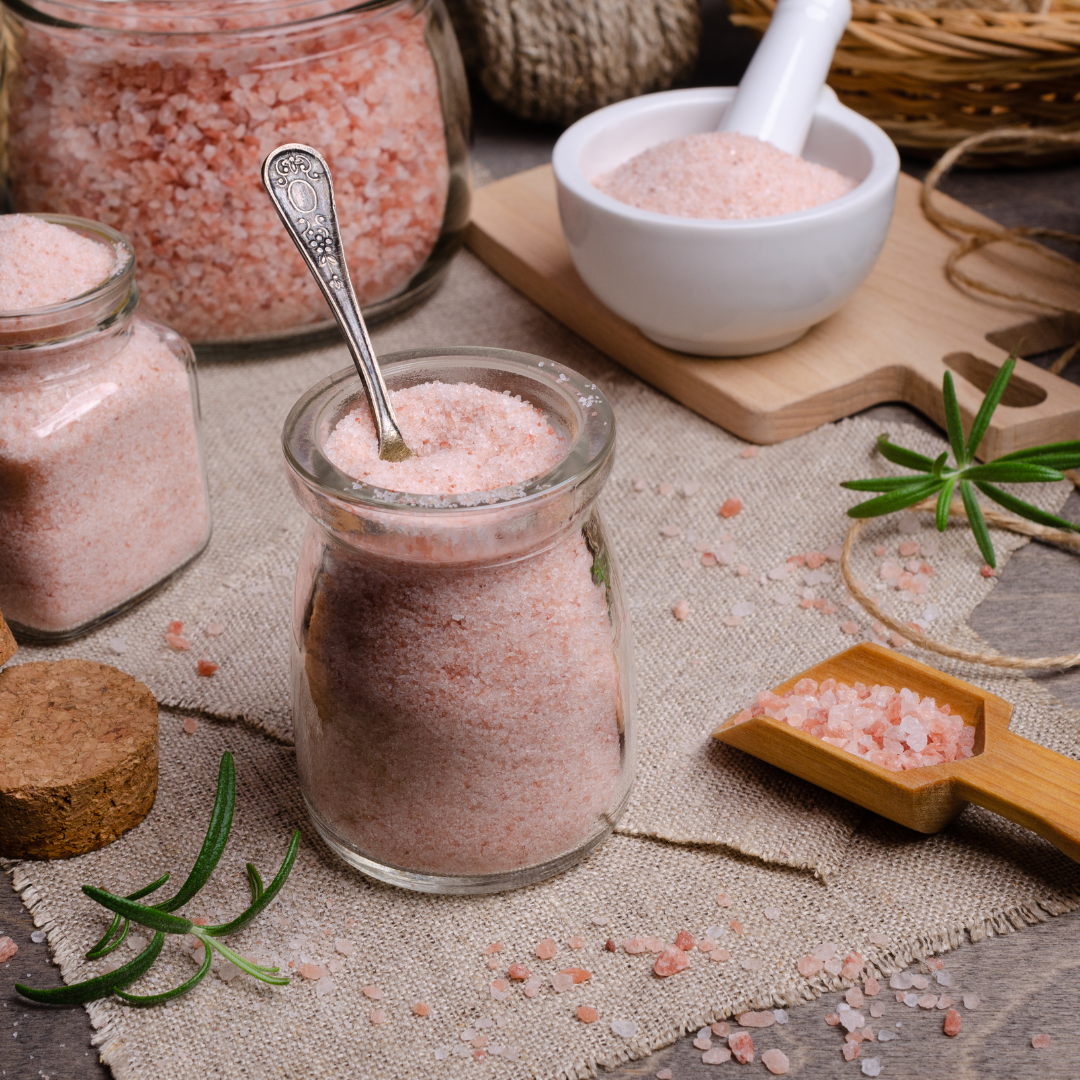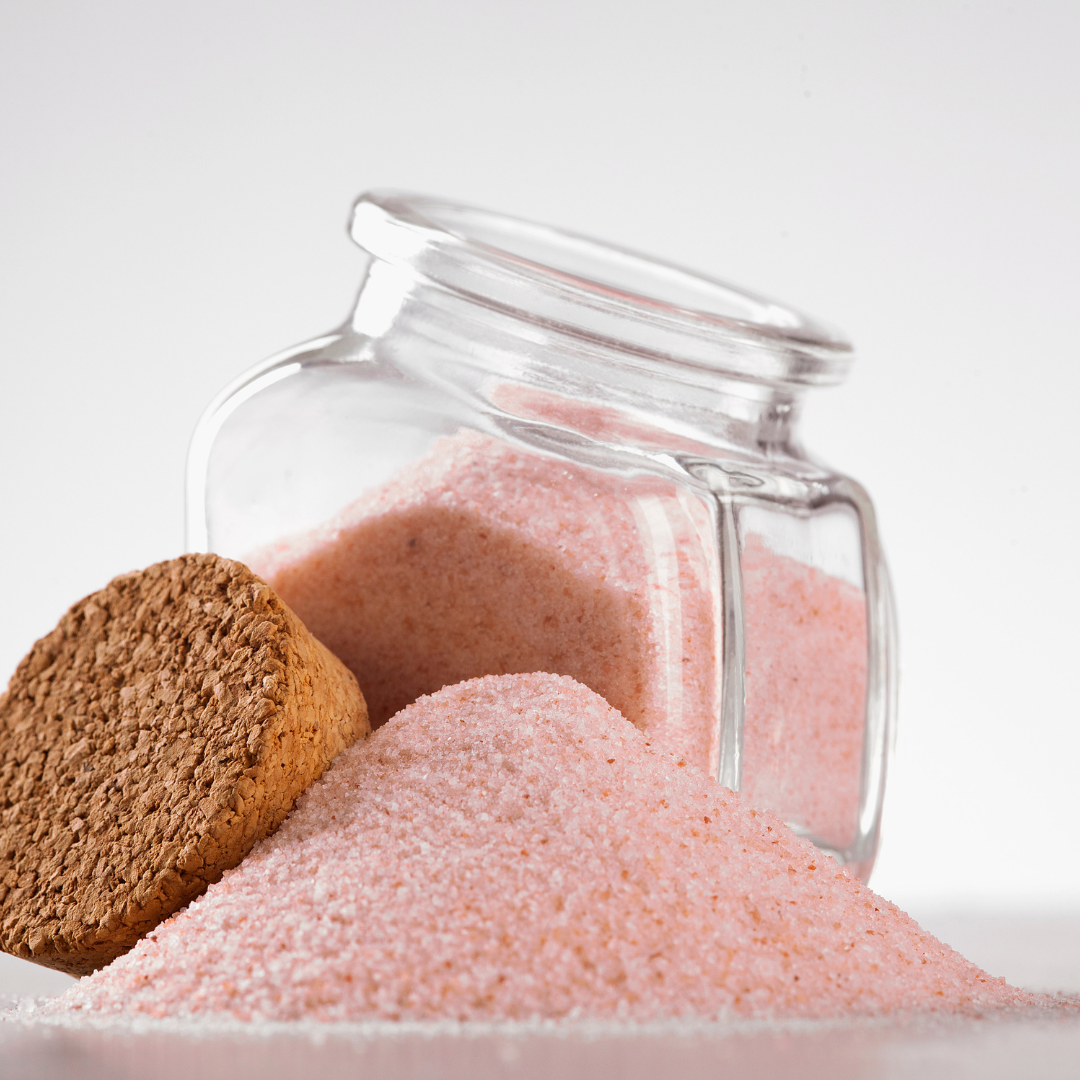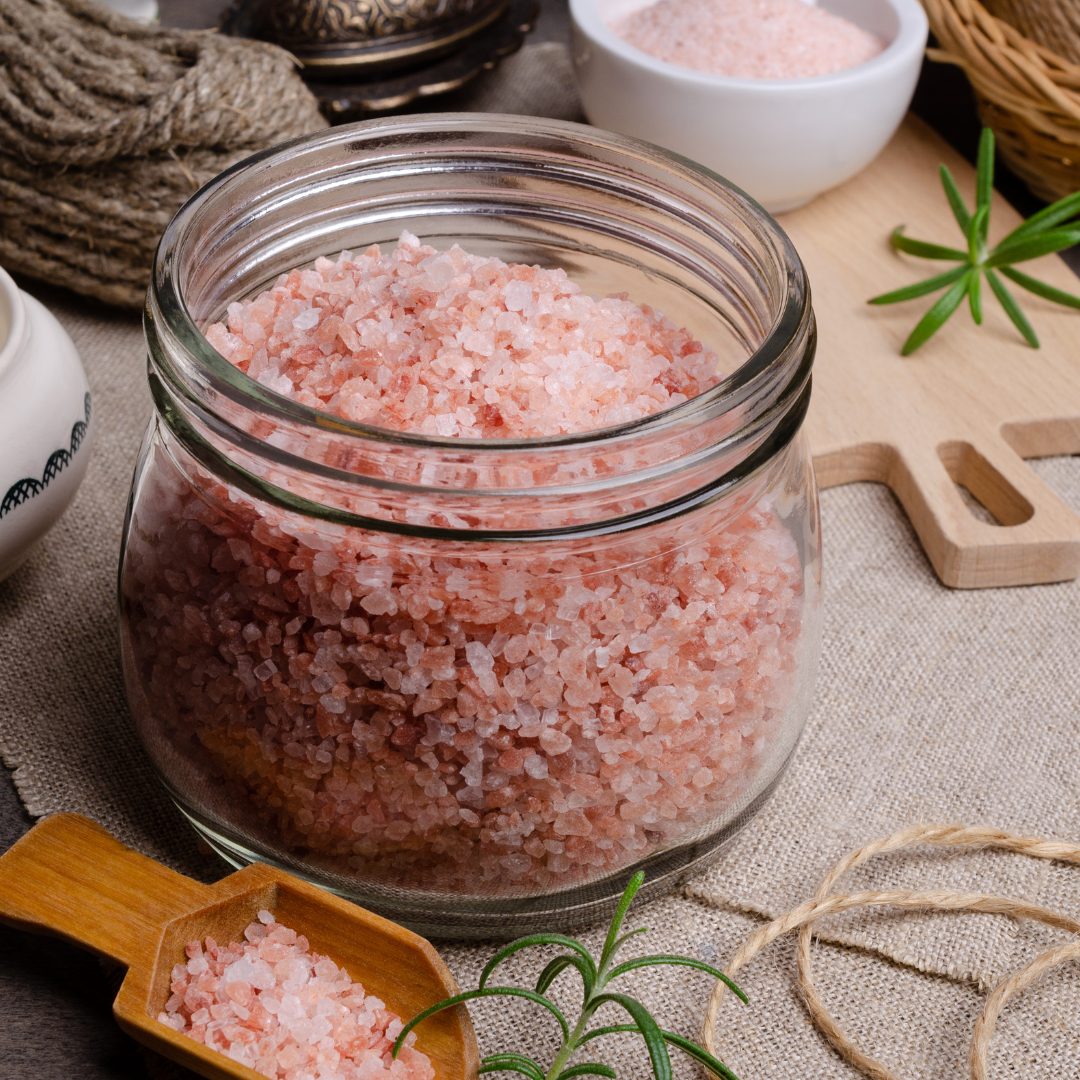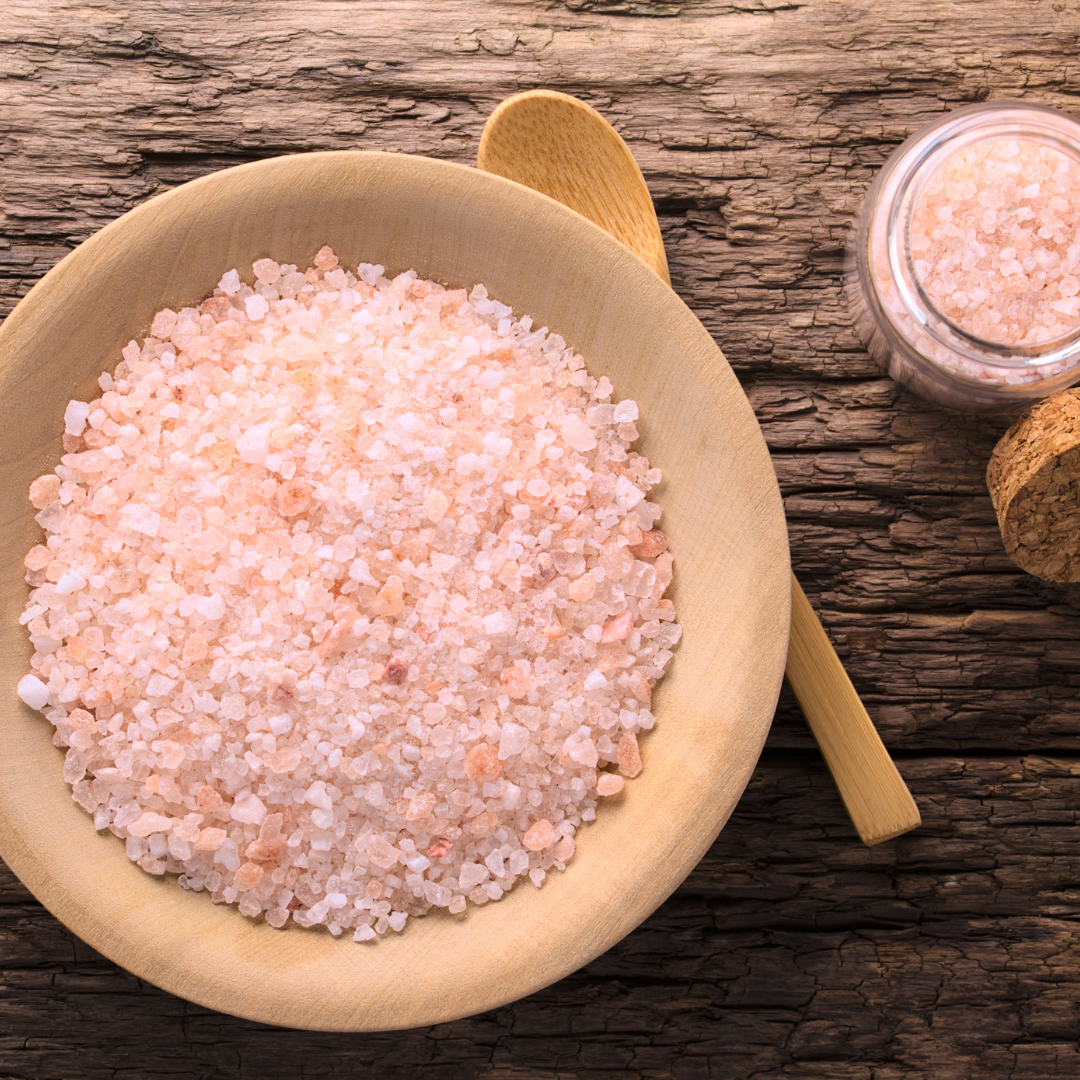 SALT IS AN ESSENTIAL INGREDIENT IN OUR DAILY LIVES. IN A PURE FORM, SALT DETOXIFIES THE BODY, IS ANTIMICROBIAL AND ANTIBACTERIAL, AND CONTAINS 84 TRACE ELEMENTS OF MINERALS FOUND IN THE HUMAN BODY. HALOTHERAPY IS EFFECTIVE IN IMPROVING OVERALL HEALTH AND COMPLIMENTS MANY TREATMENT PLANS FOR RESPIRATORY, SKIN, AND LYMPHATIC CONDITIONS.
Himalayan Salt Cave Session
Our salt cave is designed to enhance relaxation while getting the benefits of a wellness environment.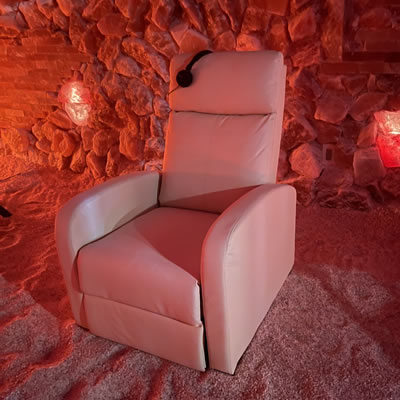 Detoxifying Ionic Foot Bath
Our ionic foot baths are a natural method of assisting the body in eliminating harmful toxins, heavy metals, and other harmful foreign matter.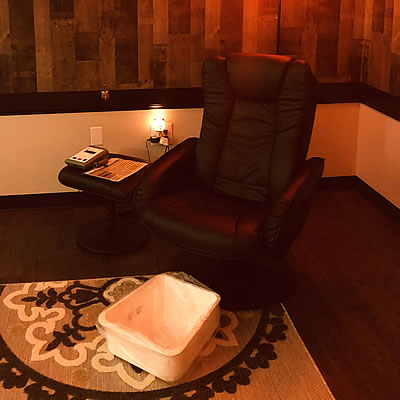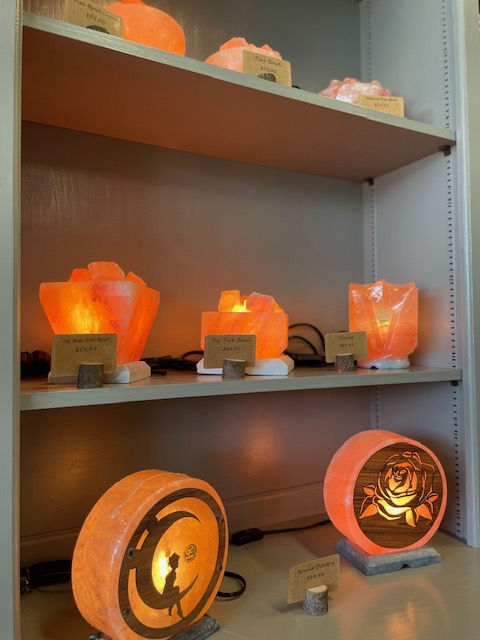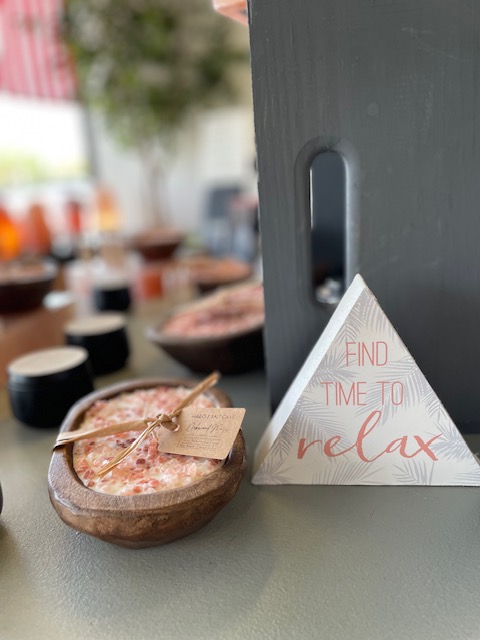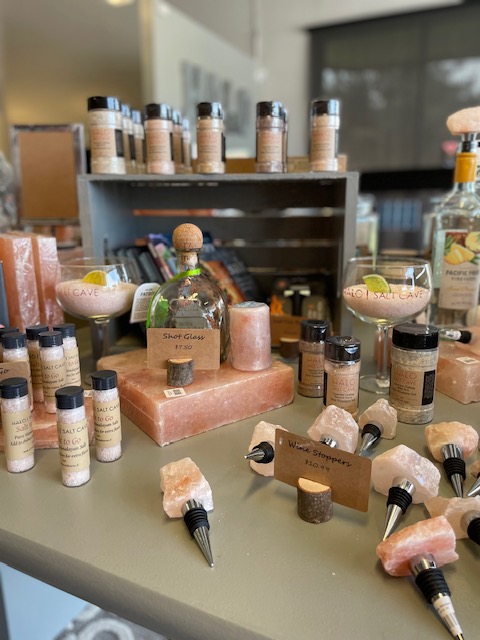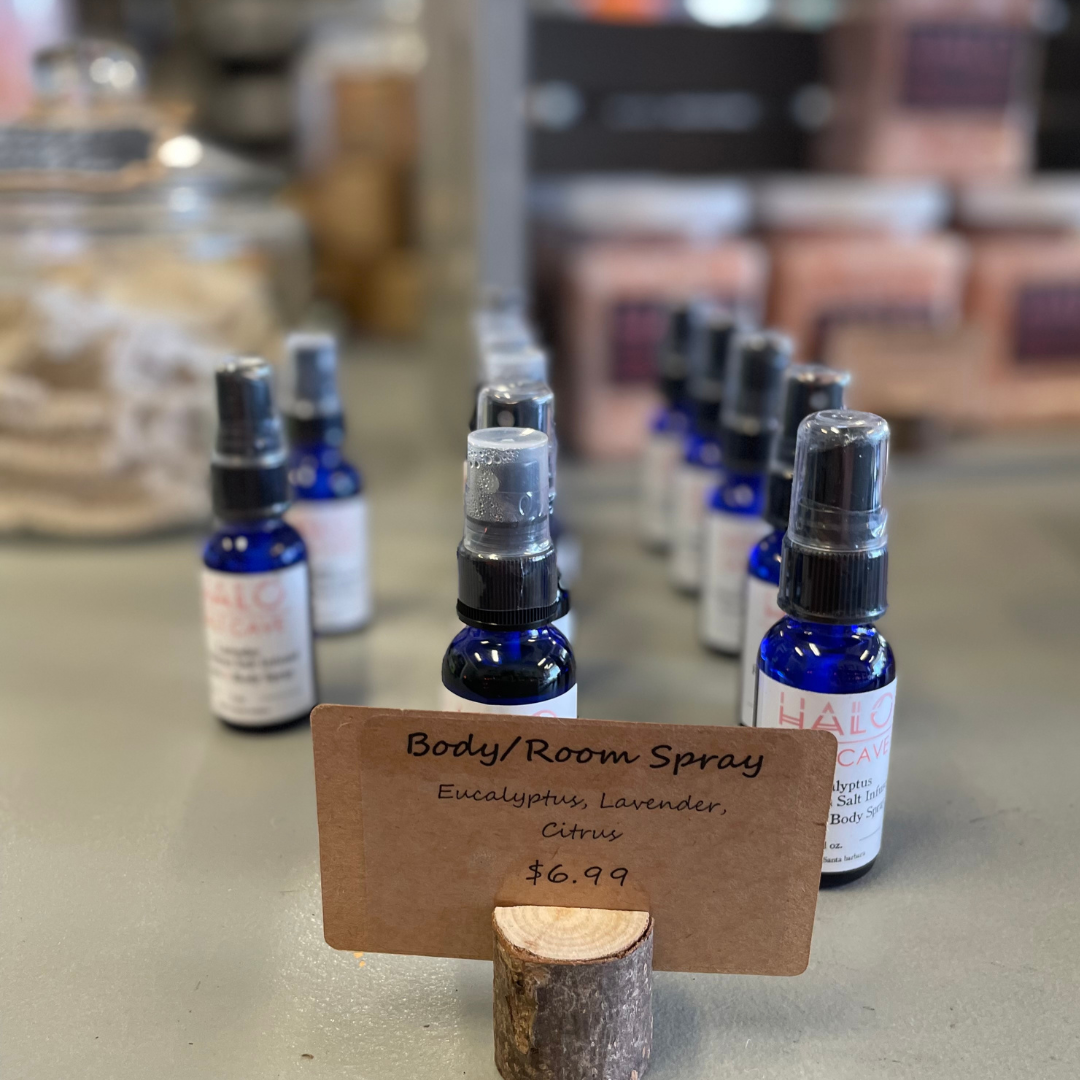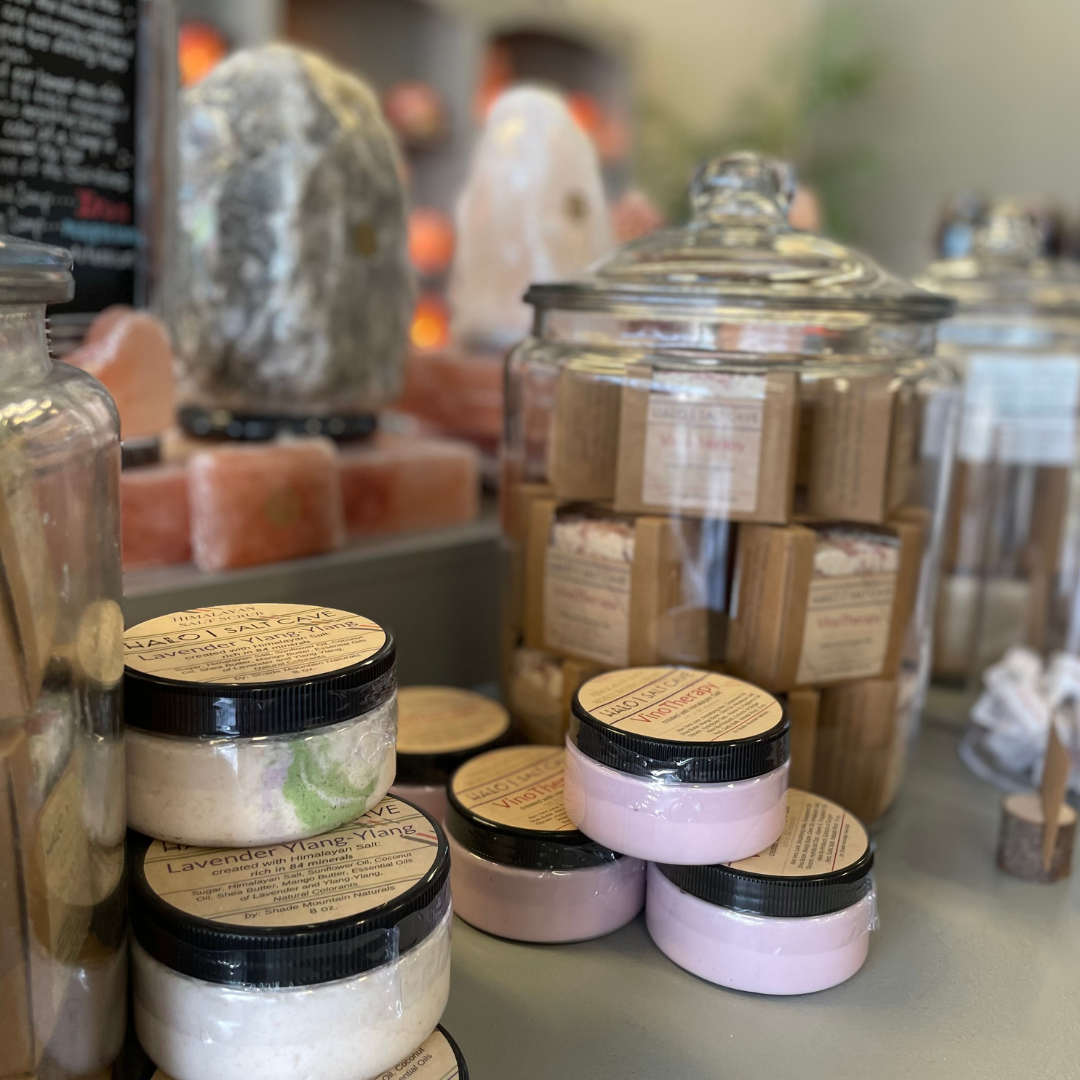 HALO SALT CAVE
2625 WEST NEW HAVEN AVE.
WEST MELBOURNE, FL 32904
321-499-3124